MYCOPLAS
Mycoplas is broad spectrum antibiotic, effective against bacterial infections and Mycoplasmosis – ( CCRD ).
Inhibition of bacterial adhesion to epithelial cells, exopolysaccharide biofilm penetration, immunomodulatory effect, phagocytosis promotion and protection against the nephro toxicity caused by other drugs.
For the prevention and treatment of Salmonella infections, Colibacillosis and airsacculitis caused by E.coli, Infectious coryza, Fowl cholera, and other bacterial diseases in poultry.
Recommended for the treatment and prevention of infections caused by Gram negative and Gram positive bacteria such as: Escherichia coli, Salmonella spp, Pasteurella spp, Colibacillosis, Infecous Coryza, Fowl Cholera, Staphylococcus spp, Strptococcus spp, Proteus spp, Pseudomonas spp, Clostridium spp, Vibro spp, Haemophilus spp, Citrobacter spp, Klebsiela spp, Shigella spp, Enterobacter spp and Ornithobacterium spp.
Contents / Concentration
Each 1 kg contains :
Fosfomycin calcium (96%) : 500 g
Amoxycillin trihydrite (94 %) : 50 g
Carrier : Dextrose upto : 1 Kg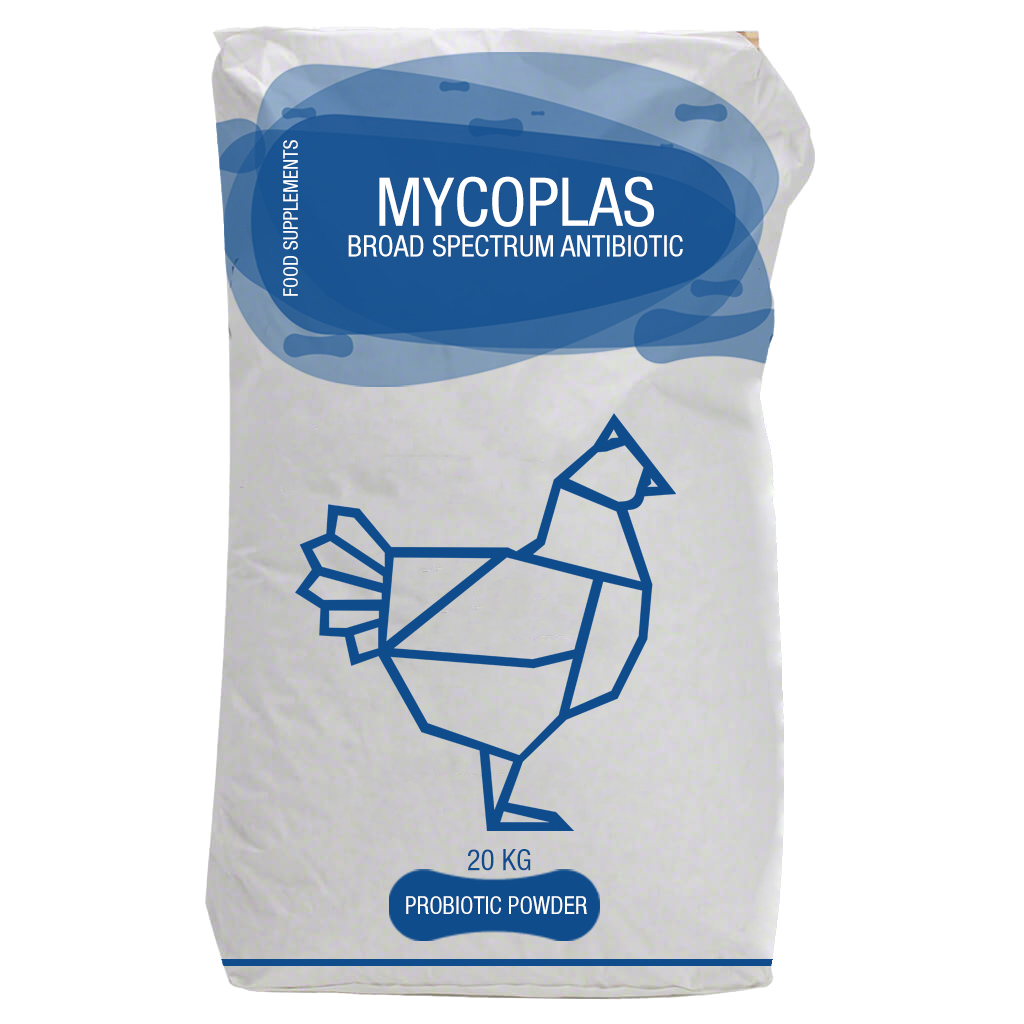 Dosage
Poultry : 2 gms / Liter of drinking water.